A DESIGN LEGACY SPANNING DECADES
The Windy founder was Hugo Vold, who had his humble beginnings on the stormy shores of Skagerrak. It is precisely these roots that inspired the genius behind the craftsmanship of these groundbreaking Chase Boats. Decades later - the Windy brand has established itself as synonym for quality, excellence and luxury.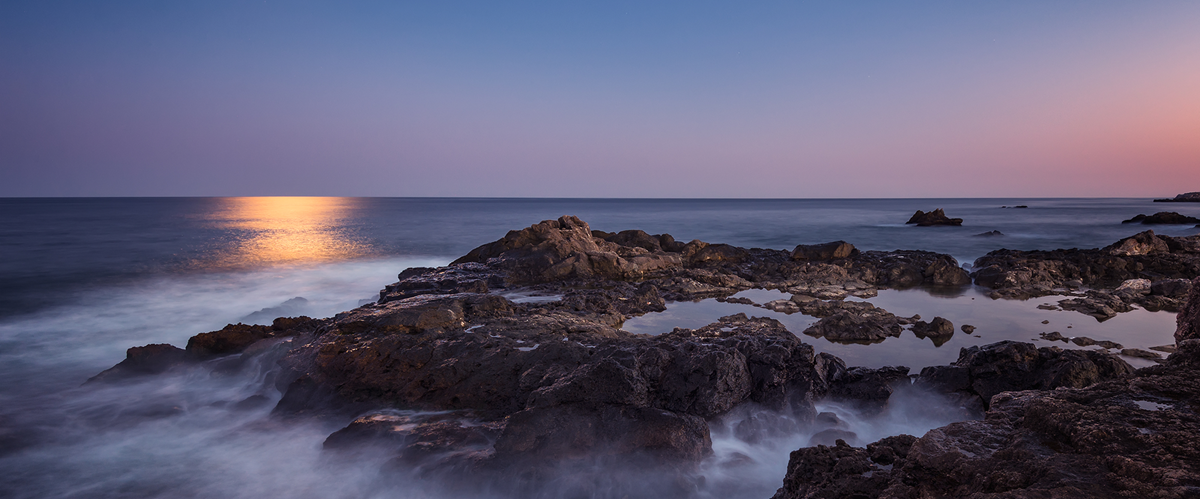 Aiming to produce the fastest and most beautiful superyacht tenders on the market, the SR series delivers both breathtaking weekend cruises to exhilarating joy rides - through to stable tenders. Vold's legacy lives on in Windy's obsession with sturdiness, peerless quality and deep respect for the sea.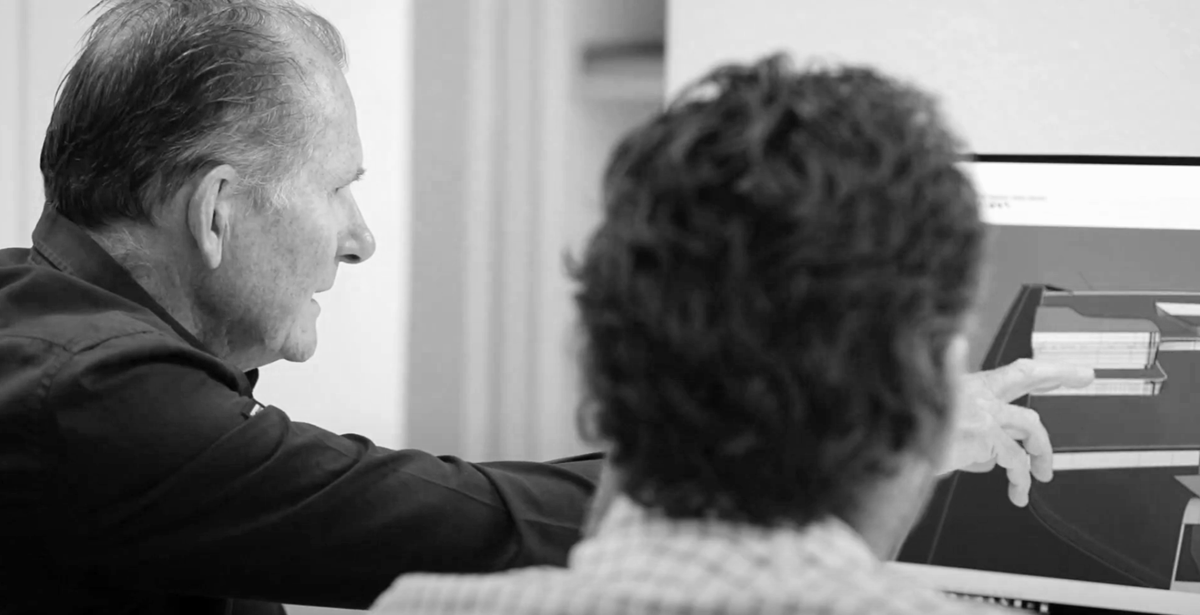 To get to this point takes an overall strategy and dedication. A unwavering focus to only build on the brightest minds in the industry, and harness their expertise and insight into producing the top-of-line boats for the luxury market. Working with the world's greatest designers and craftsmen Windy is able to draw on their passion and skill. This collaboration has led Windy to build a name and a product that is envied by many. The commission of the Windy SR52 Blackbird provided the first opportunity for Windy to partner with designers and naval architects external to the company.
LEGENDARY DESIGNERS ON EVERY BIG DECISION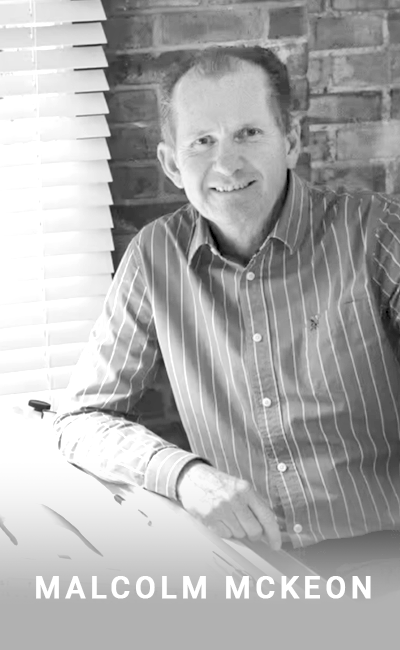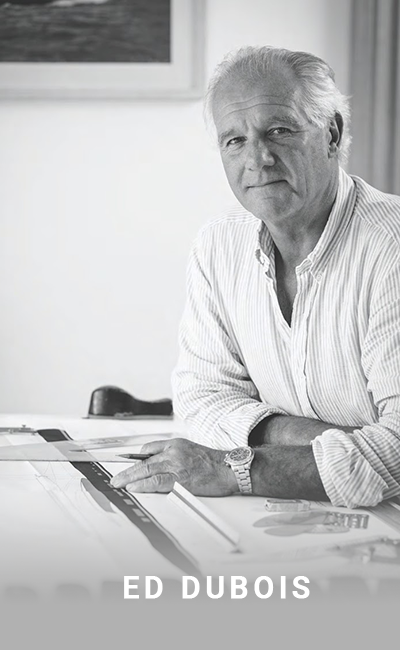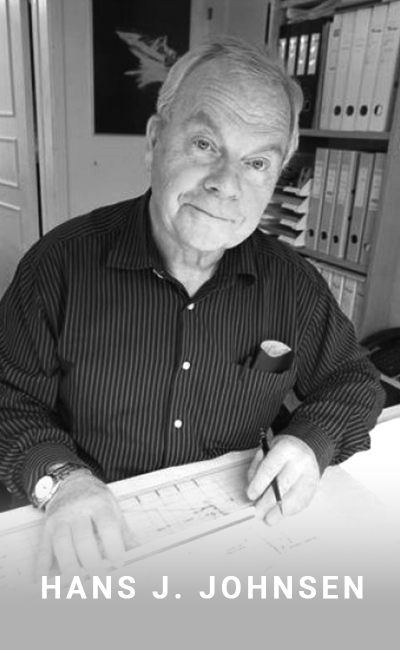 "Windy is a strong international brand and Malcolm McKeon Yacht Design are proud to be associated with them." The claim comes from non-other than Malcom McKeon, who have worked with Windy to create the quality and innovation that has come to be expected from the brand name. We are equally proud to work with Malcolm and his Team on our new flagship; WINDY SLR 60.
Ed Dubois' obsession with sleek design has contributed to shape the Windy legacy. From the wood-lined interior lobby through to the convertible single-to-double bed berth, complete with hidden storage, he worked on the SR52 Blackbird and made sure it offers a remarkable sense of space that outclasses all.
The hull designed by Hans-Jørgen Johnsen delivers superlative performance and matchless seakeeping as well. His ingenuity when engineering the SR52 is a masterpiece and the result has influenced a number of leading innovators with new ideas within design.
Select your prefered chaseboat experience